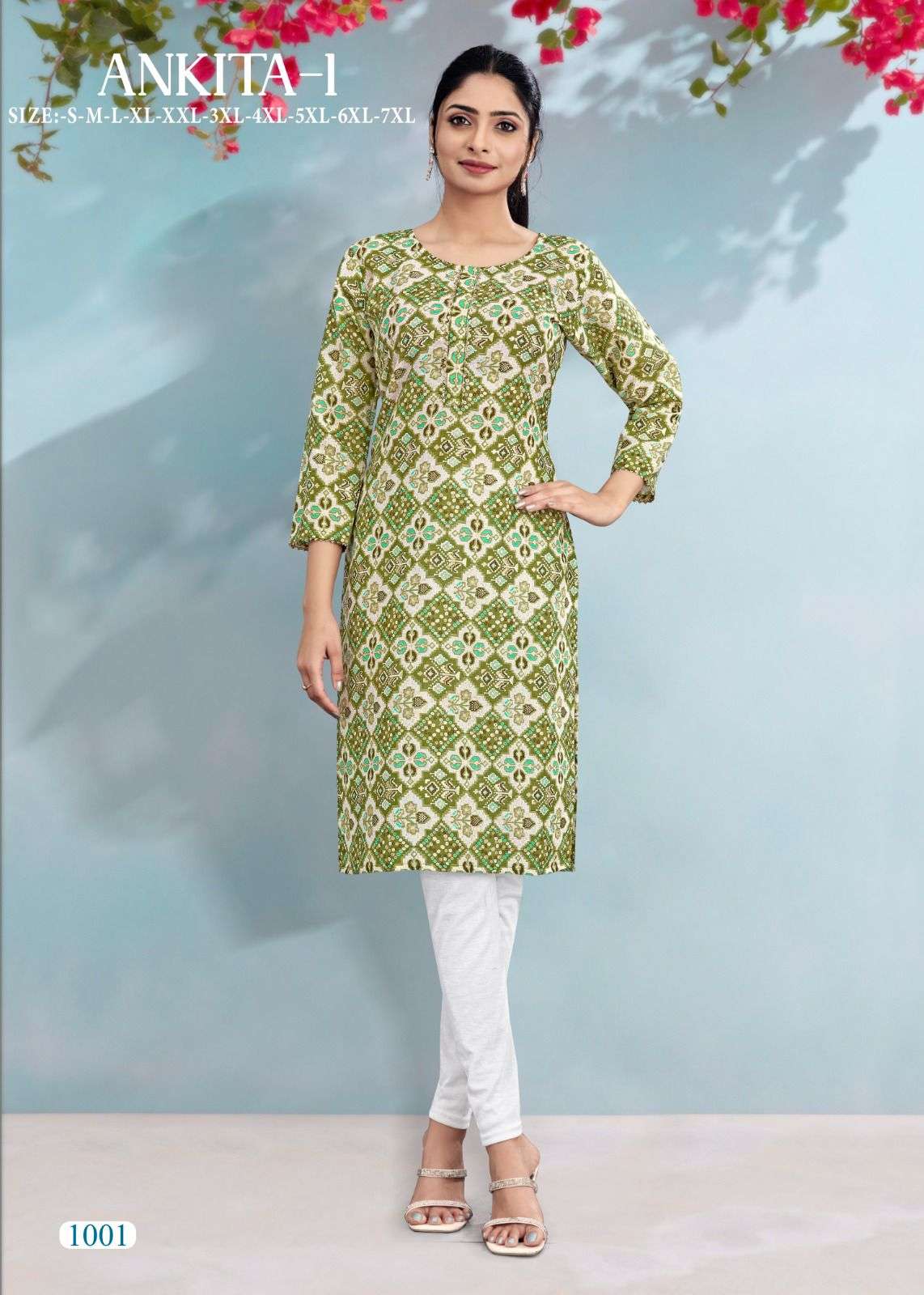 4 pcs Bundle
Your Profit:

(58.26%)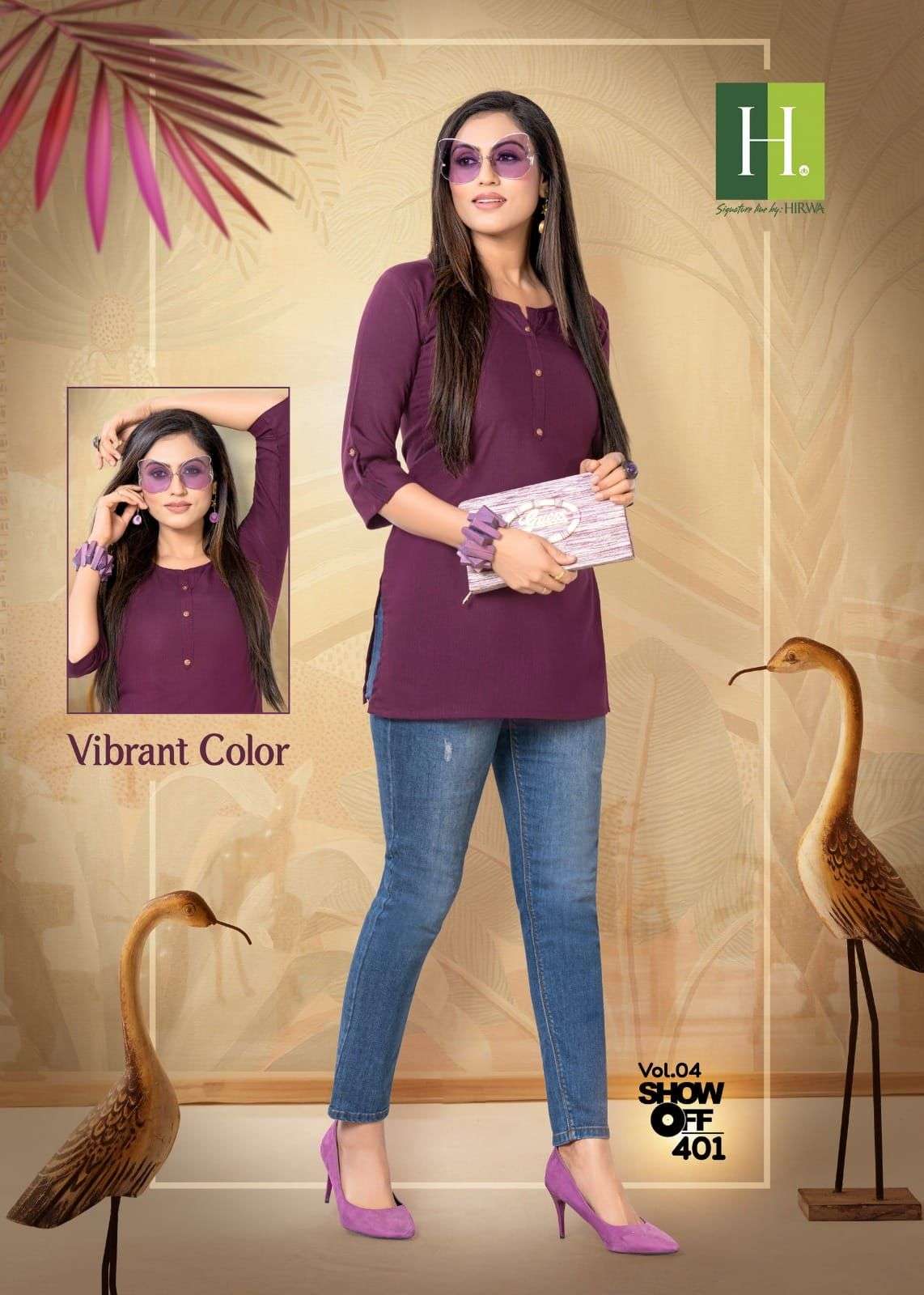 10 pcs Bundle
Your Profit:

(61.6%)
Why Start a Low Price Kurtis wholesale Business ?
Starting a low-priced kurti business can have both advantages and challenges. Here are some reasons why someone might consider starting a low-priced kurti business.Even though profit margins might be lower per unit, the potential for higher sales volume can offset this. Generating a high number of sales can still lead to overall profitability.Starting with low-priced kurtis can serve as an entry point into the market. It allows you to establish your brand, build customer relationships, and gain valuable insights about customer preferences and buying behaviors.
Low Price Kurtis Business Advantages:
Market Demand: There is a significant demand for affordable clothing options, including kurtis. Many customers are looking for stylish and trendy clothing at budget-friendly prices.

Wider Customer Base: Low-priced kurtis can attract a broader range of customers, including students, young professionals, and price-conscious shoppers.

Entry into the Market: Starting with low-priced kurtis can be a way to enter the market with a competitive edge. It can help you establish your brand and gain initial customer traction.

Volume Sales: With lower prices, you may attract more customers and make up for the lower profit margin through higher sales volume.

Market Testing: Starting with low-priced products allows you to test the market and gather valuable insights about customer preferences before expanding your product range or adjusting your pricing strategy.
Challenges for Start Low Price Kurti wholesaler
Profit Margins: Low-priced products often come with lower profit margins. You'll need to sell a larger volume to generate significant profits.

Quality Concerns: Maintaining good quality while keeping prices low can be challenging. Poor quality can lead to customer dissatisfaction and harm your brand's reputation.

Competition: The market for low-priced clothing is often highly competitive. You'll need to find ways to differentiate your products and stand out from the competition.

Sustainability: Extremely low prices might lead to unsustainable practices in the long run, both for your business and the environment. Ethical sourcing and manufacturing should still be a priority.

Perception: Some customers might associate very low prices with poor quality. Overcoming this perception and building trust can take time.

Scaling Challenges: As your business grows, managing larger volumes of orders and maintaining consistent quality becomes more complex.
Ultimately, the decision to start a low-priced kurti wholesale business should be based on thorough market research, a clear understanding of your target audience, and a well-defined business strategy. If you can provide good quality at a competitive price point while addressing the challenges effectively, there's potential for success in the low-priced segment of the market. However, it's important to carefully weigh the pros and cons before making a decision.
More Collection for Kurtis wholesale and Manufacturing click below Link:
Designer Kurtis wholesale | Kurtis Manufacturer in surat | feeding Kurtis wholesale